One simple, direct integration
Send transactional and behavioral data through a single, payment brand-agnostic platform using the EMV® 3-D Secure infrastructure and bridge the information gap with issuers.

Added layers of authentication
Leverage behavioral biometrics to further authenticate consumers without friction, even before a payment.

Connected Intelligence®
Machine learning seamlessly helps thread together data points along the customer journey in real time, enabling an accurate, adaptive, and more intelligent authorization decision.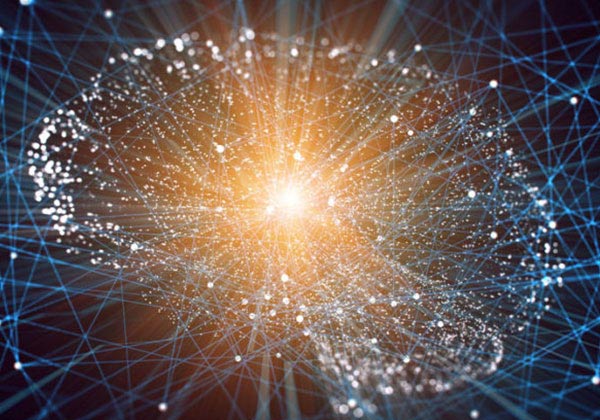 Before the payment: behavioral biometrics powered by NuDetect
Funnels out automated attacks related to screen scraping, credit and gift card cycling, and account cycling
Analyzes behavioral data such as keystroke analysis, typing speed, deviations, and pressure points to identify bad actors
Leverage billions of data points to analyze in real time through machine learning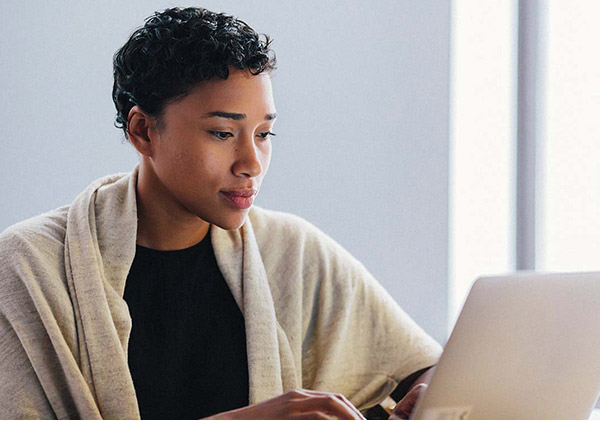 During the payment: authentication through EMV® 3-D Secure rails
Increased approvals of genuine card-not-present transactions with accurate authentication
Fewer false positive/erroneous declines of genuine transactions
Decrease card-not-present fraud
Intelligently populate optional data fields in authentication requests
Rules engine tailored to enhance decisioning and manage compliance with global regulations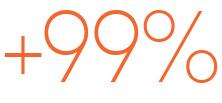 accuracy in bot detection, leading to a higher level of security and fraud prevention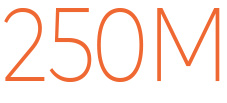 automated attacks mitigated with behavioral biometrics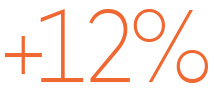 increase in approvals when leveraging EMV 3DS for payment authentication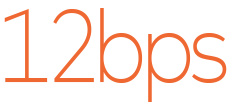 drop in fraud when leveraging EMV 3DS for payment authentication