Standards-based authentication
Mastercard Identity CheckTM leverages the latest authentication standards to help complete more transactions without disruption to your customer experience.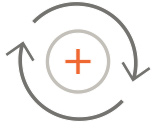 Requests, always answered
Smart Authentication is an issuer solution designed to ensure merchant authentication requests are always answered – helping to prevent a negative experience and reduce risk.

Connected merchant security
Smart Interface offers merchants an intelligent, layered approach to participate in EMV 3-D Secure and enhance the checkout experience with a single, flexible connection.
Mastercard can help you ensure that transactions are secure and that legitimate transactions can be approved, with as little friction as possible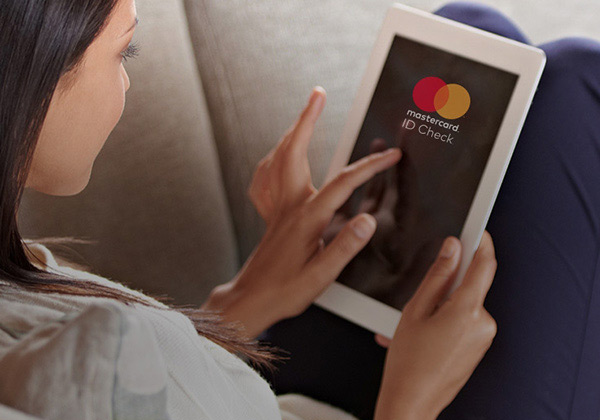 Get smarter payment authentication with Mastercard Identity Check
Helps eliminate unnecessary friction during authentication
Supports all card-not-present channels for secure payments on any device
Enables the exchange of richer data between you and financial institutions
Covers recurring payments, digital wallets, tokenization, and more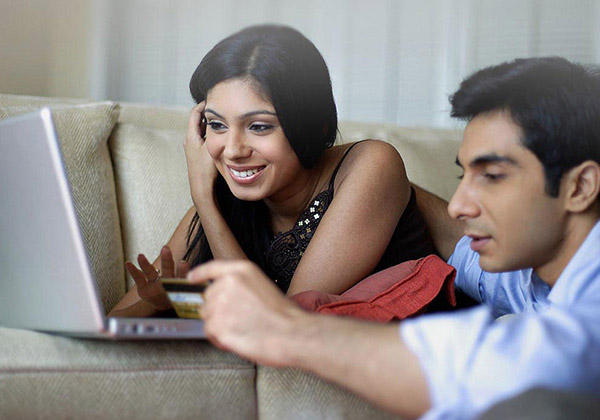 Enhance consumer convenience and the overall experience with Mastercard Smart Authentication
Reduce false declines by using better information during decisioning
Drive approval rates to improve loyalty and engagement with your customers
Enhance the digital payment experience with support for all card-not-present channels
Apply intelligent friction to only the most risky transactions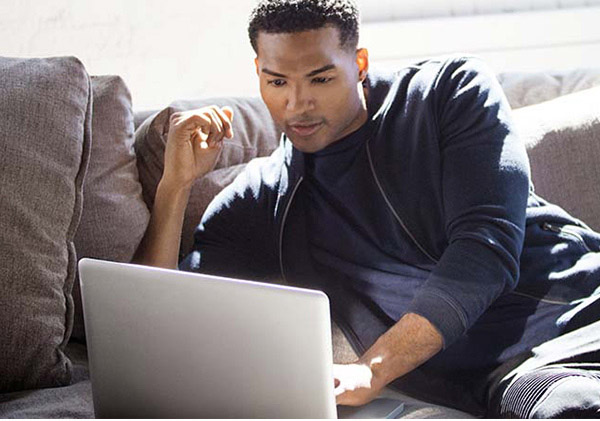 A flexible connection for merchants to Mastercard's 3DS server with Smart Interface
A flexible connection for merchants to Mastercard's 3DS server with Smart Interface
Apply behavioral biometrics before the payment
Enable payment authentication through EMV-3DS rails
Intelligently populate optional data fields in authentication requests
Enhance decisioning and manage compliance with global regulations via a tailored rules engine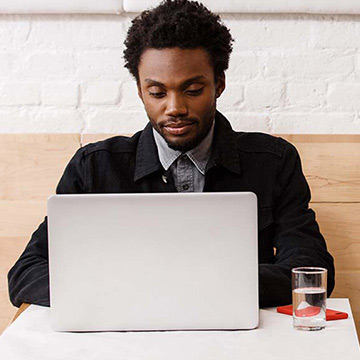 Learnings from Mastercard Identity Check Early Adopter Program
Learn how EMV® 3-D Secure, the new industry standard and protocol for merchants sending data to issuers during a card-not-present (CNP) transaction, will help address false declines and lower CNP fraud while providing a better customer experience.
Download this report to learn more about 3-D Secure in action