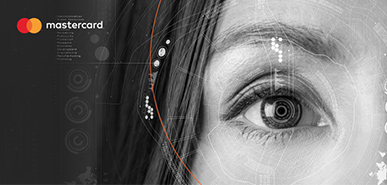 Biometrics: Meeting the challenge of authentication and payments technology
As biometric technologies captivate consumer and corporate imaginations, the mobile world has moved toward finger scanning and iris/facial recognition. For financial institutions, advances in recognition arrive at the perfect time, with data breaches dominating the news and biometrics adoption increasing rapidly.
Read this report to learn about the future of biometrics as well as an innovative methodology for deploying this technology.