Protection beyond the login
A unique combination of solutions monitors all activity in a session for more in-depth visibility from start to finish.

Reduce friction, reduce risk
Increase your customers' loyalty with a more intelligent approach that fast-tracks good users and leaves friction only when needed.

Cross-channel
simplicity
Provide the same consumer experience across devices and platforms – iOS, Android, Windows, a tablet or phone, we've got you covered.
Our suite of solutions uses both passive and active biometrics to create the best possible experience for your customers, and layers of security for you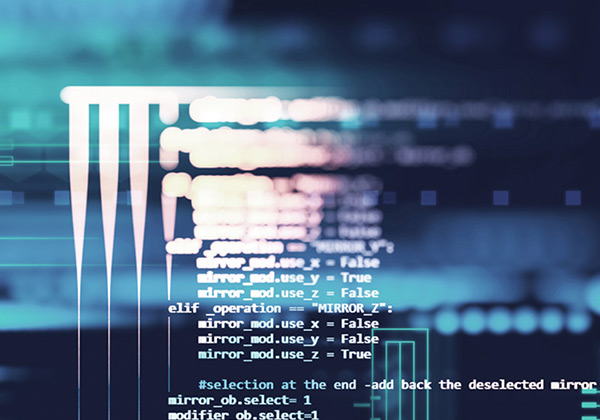 ATO Protect: Block threats before they even knock on your door
Blocks automated attacks such as account takeover and credential testing with +99% accuracy.
Uses behavioral analytics technology combined with billions of data points to detect automated threats in real time, from the moment it goes live.
Whether you are being targeted by small or large-scale automated attacks, ATO Protect scales on demand, providing the same level of security wherever your business goes.
APIs designed for flexibility in the environment that you need.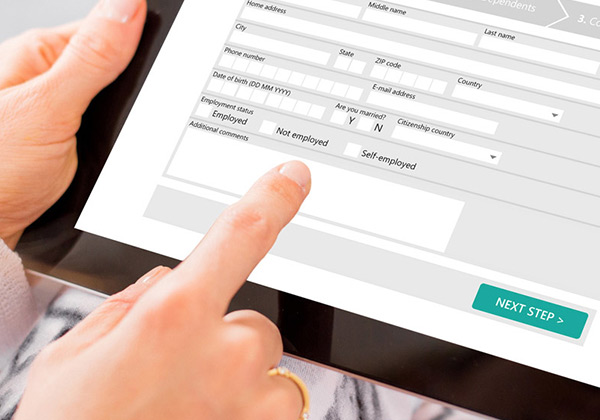 NuDetect: Protect online environments in real time and prevent future fraud
Finds anomalous activity before it results in fraud. With our real-time solution, you see and block threats as they try to access your environment.
Constantly evolving without lifting a finger. We gather billions of data points and learn from them to increase your security.
Your traffic, your rules. Schedule the actions you want the system to take based on your users' risk levels and your risk threshold.
APIs designed for flexibility in the environment that you need.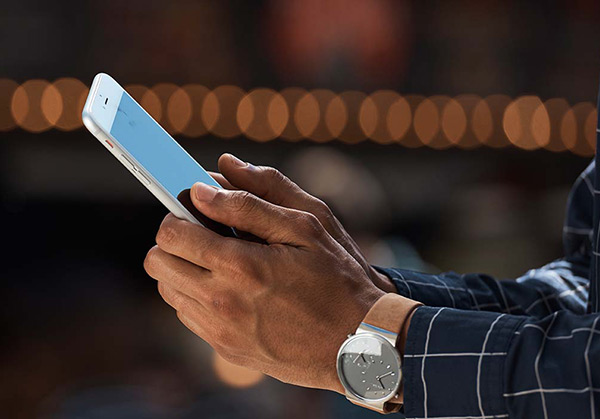 Identity Check Mobile: Low-friction authentication when you really need it
Two-factor authentication doesn't need to mean twice the work. Give your customers an intuitive and consistent experience to easily validate their identity without getting in the way.
Get access to an all-in-one biometric solution that works across channels via facial, fingerprint, or voice recognition.
We're always innovating for whatever comes next including additional authenticators, new protocols, and a changing digital landscape.
APIs designed for flexibility in the environment that you need.
Account Takeover
A Fortune 200 e-commerce company blocked automated attacks with an unparalleled rate of

Automated Attacks
A major bank with high-scale and sustained automated attacks catapulted their capture rate to

Known User Recognition
A large UK bank reduced friction and, in 30 days, boosted good user recognition up to

Industry trends and insights
Learn about the latest trends and insights in digital security and authentication
Biometrics: Meeting the challenge of authentication and payments technology
Biometric authentication offers a level of security and convenience that today's consumers want and expect in their day-to-day lives.
Exclusive report: "Combating Account Takeover" from Aite Group
Learn how to successfully expand your product offerings in high-risk digital channels through intelligent authentication strategies.