We want to give your business every advantage
Mastercard works with partners worldwide to bring your business money-saving offers, thought leadership, best practices and Priceless® Experiences to share with your customers.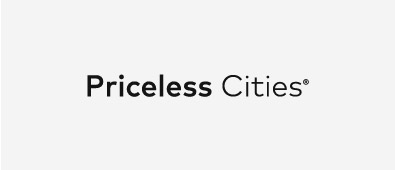 Priceless Cities®
Our new Priceless® Experiences at Home helps you connect and share with clients while you are apart.
1. By providing the free security assessments using public data for small business organizations, Mastercard makes no representations or warranties of any kind, express or implied, with respect to the contents of the assessments. Without limitation, Mastercard specifically disclaims all representations and warranties, including but not limited to any and all implied warranties of merchantability, fitness or suitability for any purpose (whether or not Mastercard has been advised, has reason to know, or is otherwise in fact aware of any information), or accuracy of the assessments or any use made of the assessments. Any action taken using the security assessments is strictly at the organization's own risk.
All third-party trademarks are the property of their respective owners.